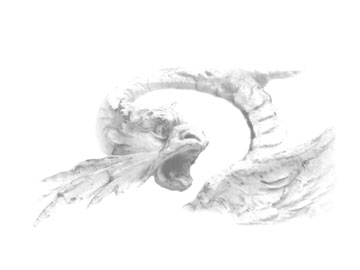 Apotropaic Arts
This site is dedicated to the art of warding off evil, as we call it, The Apotropaic Arts. It is the creative outlet of B.R. Gendler and he is currently the only creator and contributor. It is currently in the beginning stages of construction.
Currently, only the beginnings of the pictorials section and the articles section have been posted. We hope to have much more soon.
Progress on this site has been temporarily suspended until I can get construction and organization further along on my new house.